Estimated Time Remaining:
HD Download $21.99
+ Stream in HD for Life
Stream for Life $9.99
Stream only
HD Rental $5.99
Stream in HD for 2 Days
Charlotte Cross: An Evil Queen Is Born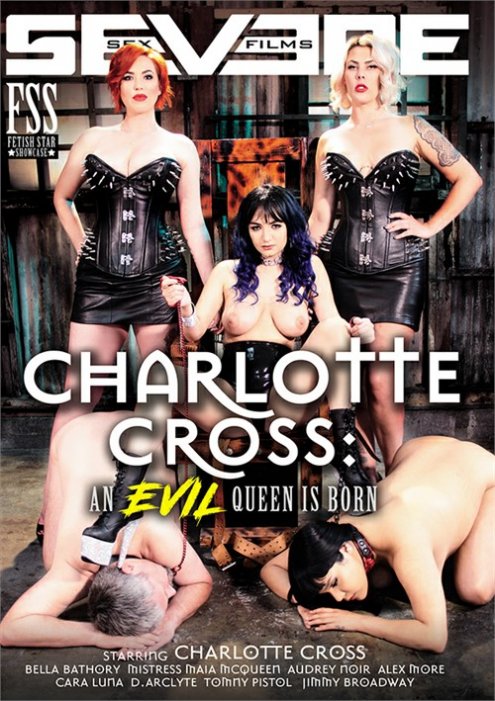 Don't let the sweet face fool you. She may have started out as a submissive but Charlotte Cross soon discovered her true nature as a Domme. Wielding her favorite BDSM toys, strap-on, straitjacket and a very perverted mind, she puts her lucky victims through an experience they'll never forget.
More Like Charlotte Cross: An Evil Queen Is Born